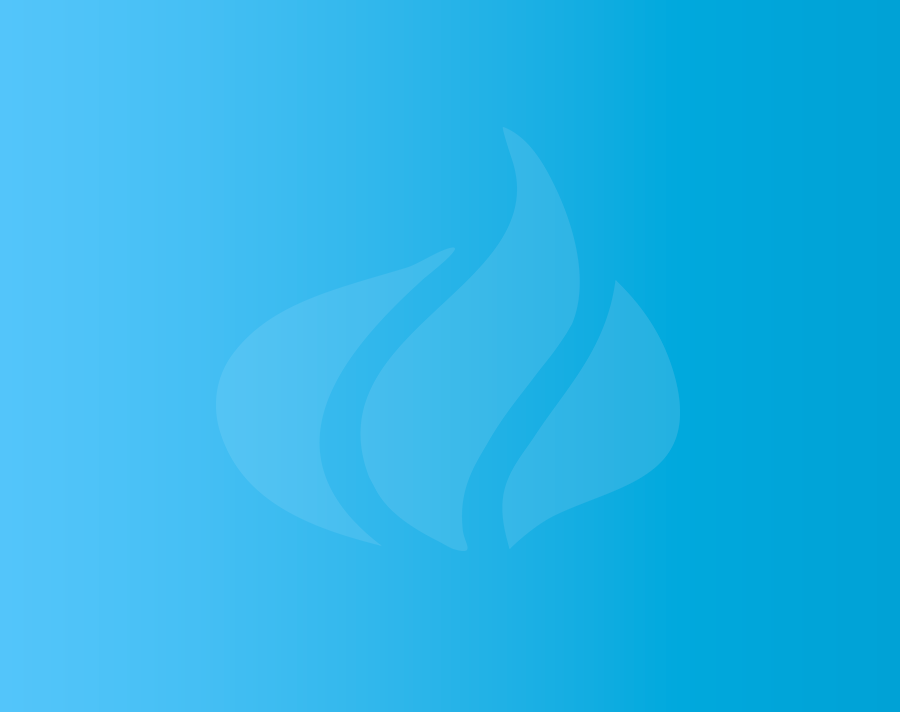 CBN.com
Lead User Interface Design, Creative Strategy, Digital Corporate Identity, Information Architecture
The CBN.com website has been around since the 90s. I had the privilege of serving as lead UI designer and creative director on this most recent 2013 version—the first responsive release. The process of designing and transitioning the then static site into the Drupal CMS took roughly a year, with consistent, ongoing optimizations since then based on testing and marketing initiatives.
The branding used on the site carried over to much of CBN's other digital (and sometimes print) media.
In 2017, CBN.com averaged over 6.5 million monthly unique visitors. Today I work with various teams of marketers, testers, developers and designers to ensure this product provides the best user experience while meeting corporate goals.